Guest Reviews
We are so happy we bought a one-bedroom place here, the perfect size and style for us. We love that there's a pool, Jacuzzi and open ai...
I have stayed in the complex several times, this was my first in the new Palapas. These are unique hatched and palo de arco structures....
This has to be the best place to stay on Cerritos Beach. The staff is second to none, everyone works hard to make your stay unforgettab...
View More Reviews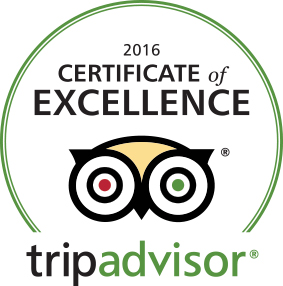 Villas de Cerritos Beach
The quaint boutique community of Villas De Cerritos Beach is a 2012 & 2013 Trip Advisor award winner and a 2016 Certificate of Excellence winner, and when you get here, you'll know why. Were not only a short 10 minute stroll to one of the most magical beaches in Baja, but we're surrounded by miles of hiking, walking and bike riding trails. Our owners here are some of the warmest and most hospitable people you'll meet and you may find your best Baja tips sitting by the pool, conversing with many of our Canadian and American snowbirds.
We're not Cabo! This is a rustic, laid back community and if you embrace a casual lifestyle, you will never want to leave. Todos Santos, Cerritos and Pescadero are bohemian, historical, spiritual and full of life. Most people who visit, explore purchasing property here because it really is that special.
With all the exploring there is to do and because of the proximity to town and restaurants, you will want to rent a vehicle while staying with us. We recommend Fox and Budget as they both have local offices in Todos Santos in case there are any issues. Eco Baja Tours also offers shuttle service to Todos Santos from SJD (os Cabos Airport) and La Paz Airport so you can rent a car once you get into town, if you prefer. Resort Amenities include:,
Large pool & jacuzzi (with a shallow kids swimming area)
Extensive Desert Landscaping
Large Community palapa
WiFi in the commons area (free)
Restaurant and Bar (high season)
Yoga classes (high season)
24 hour staff & security
Housekeeping services
Video Tour